Brooke attributes her humor to her two young children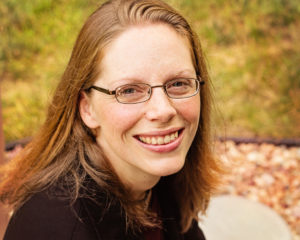 About the Author
Brooke Williams is a stay-at-home mom/freelance writer/author. She attributes her humor to her two young children for keeping her in the lack of sleep realm on a permanent basis. Brooke is a former radio announcer and producer who also did a brief stint as a TV traffic reporter. Now, she writes novels as well as articles, blogs, and copy for clients on a freelance basis during the one-hour a day her daughters allow her the time.
She has been married to her husband, Sean, since 2002 and they have two beautiful daughters, Kaelyn and Sadie.
Her novel, The Leftover, is now available.
Explore
Connect with the Author
Brooke's Books