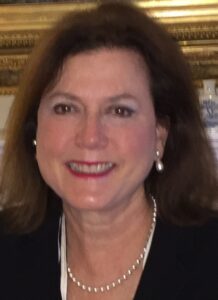 About the Author
Marta Anne Tice, a resident of Nelson County, Virginia, is a licensed interior designer and a member of the American Society of Interior Designers (ASID). She operates a notable lodging business at Leap of Faith Lodging.
Marta has been an avid equestrian and a foxhunter with three established foxhunts in Virginia. As a member of the Daughters of The American Revolution (DAR), this author is passionate about history and ancestry. Locating her family ancestral village in Germany inspired her to write this story.
Allegiance to Alsace is her debut novel.
Explore
Connect with the Author