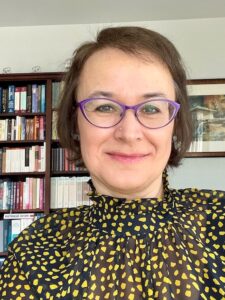 About the Author
Stefka Marinova-Todd was born and raised in Sofia, the capital of Bulgaria, and has spent all of her adult life in North America.
A university professor of bilingualism at the University of British Columbia in Vancouver, Canada, she has a B.A. in Developmental Psychology from York University in Toronto, and a doctorate in Second Language Acquisition from Harvard University Graduate School of Education.
LOVE AND IMPEDIMENTS is her first work of fiction.
Explore
Connect with the Author
Books