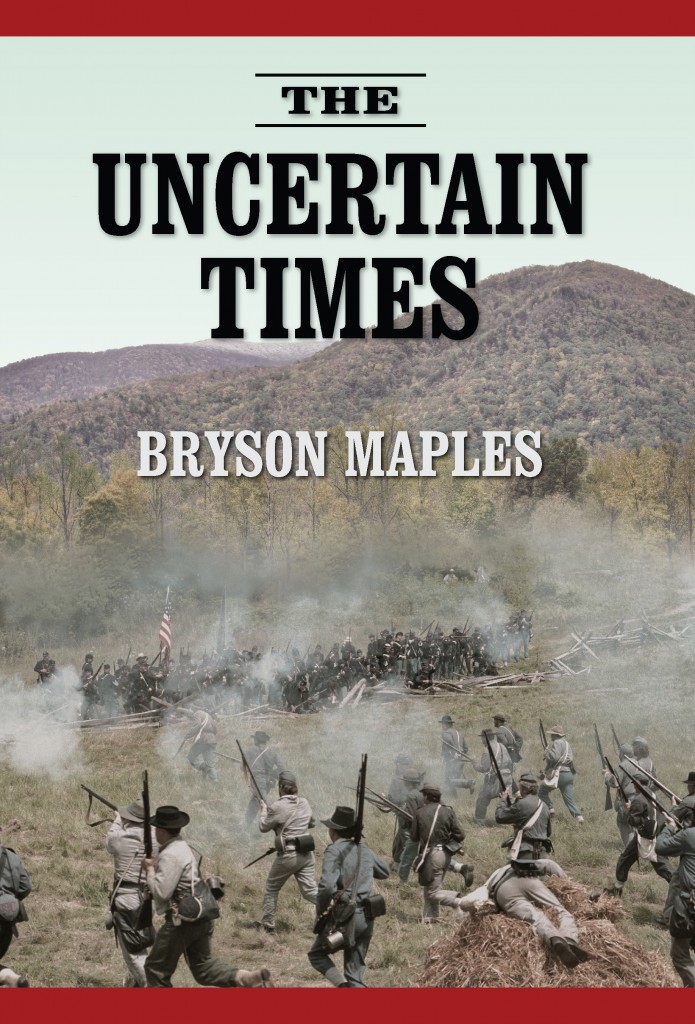 A simple farm boy from the Tennessee Mountains gets thrust into the American Civil War fighting in a last ditch attempt to keep the Union Army from wresting Atlanta from the Confederates weakening grip.
I felt I had to read this entertaining book in my mind with an Appalachian accent. It read a bit like the script of one of those compelling documentaries where the last few guys alive relived the horrors of a war when brother fought brother.
With his father already killed and the family farm in ruins, Nate Mitchell, the central character reluctantly joins up to provide for his family. The orders are to march south and engage the enemy before they reach Atlanta, the confluence of most of the South's railway lines and thus strategically vital for both sides. We get to meet other characters in the rag tag Sothern Army and the story plays out in the day to day drudgery of their lives interrupted by fierce battles where no detail of the blood and gore of hand to hand combat is spared. Yet Nate discovers friends and companions whose advice and deeds lead to the transformation of the central character from boy to man.
The narrative is simple, straight forward and satisfying. I think we know who is and is not going to make it home. The horrors of the battlefield are palpable. The headline issue of the Civil War, slavery, is touched on, and might not be as straightforward as one would assume. I enjoyed reading this book. I'm sure it's historically accurate but basically it's a coming of age story. A few of the characters are not fully developed but it does what it sets out to do and gave me an insight into what a cruel civil war can mean to both participants and the civilian population. Something that is as relevant today as it was 140 years ago.
~Martin Kerans for NetGalley