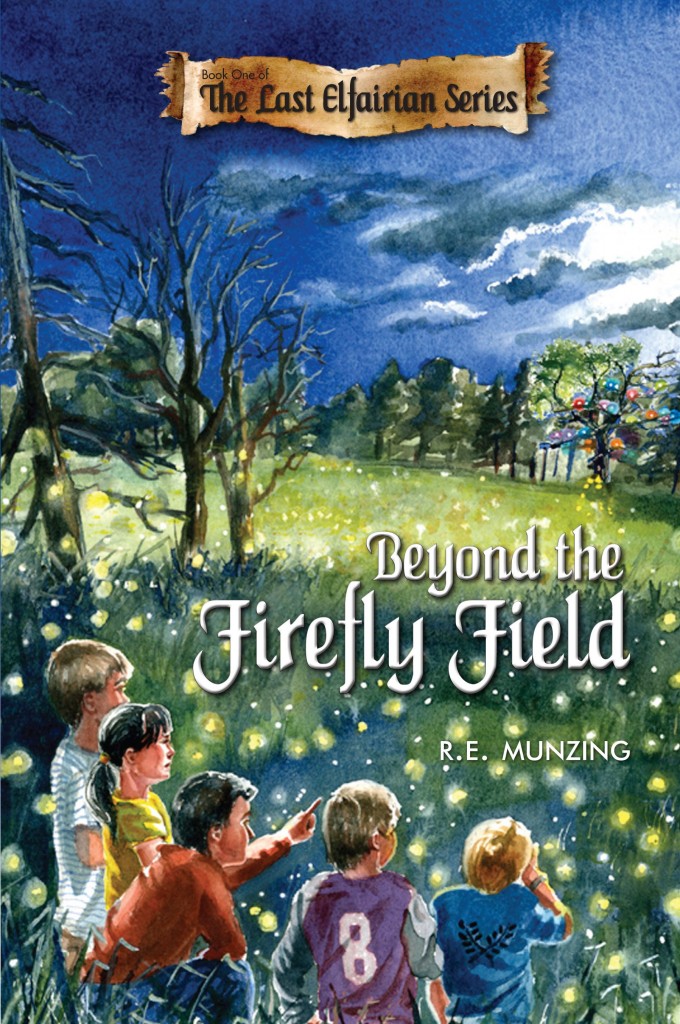 This book was a great read. The story line captivated me and made me fall in love with the main characters. The story left me wanting more and I enjoyed what it had to offer. It is one that I would be willing to read again.
~Heather Sowalla for NetGalley
---
Fabulous read for 8-14, very boy-friendly read, too. Building with wood and Adventures, very boy-friendly. Which is why the title is about Firefly Field and not Faeries. Shhh. Yes, that is what they find beyond the Firefly field.
The text about the Firefly culture was a little slow in one area where it was a lot of information and my brain went "yadda, yadda, back to something ELSE please" And right after that, the author DID do something else, and a little further into the book, I saw why the extra load of information was necessary to the plot. So, I stand corrected.
The time between books cleverly mirrors the kids' wait for seasonal change! I would definitely recommend this to (parents of) kids of the right age. I would probably read the entire series if I could. I just might. Because age is just a number.
~MartyAnne Kowalski for NetGalley
---
This is a book written for all ages. Aimed for 9-14 year old, R. E. Munzing has managed to bridge the gap and give us a novel that fires the imaginations of readers to talk and share the story with others. I had a fun time reading "Beyond the Firefly Field" (I am in my 50's)and share it with a few of my great nieces and nephews. Coming together to talk about the eclectic characters and the adventure they share. Once you absorb the different characters and let your imagination take you to the tree house you too will see the lights in the far off field and travel with the group as they discover the source of those lights.
I recommend this book to anyone not afraid to admit the young boy or girl in them has never completely grown up and still likes to visit far off lands or sail on the deck with Captain Hook, or travel on the Mississippi with Huck Finn and Tom Sawyer. There are few books that appeal to the young and the young at heart alike so don't miss our chance at this one.
~DelAnne Frazee (Educator) for NetGalley