New Release – Fiction / Historical / Teacher's Guide
This guide is for A Buss From Lafayette, Dorothea Jensen's award-winning (Literary Classics, Purple Dragonfly, eLit Awards, etc.) historical novel for young readers.
It contains bulletin board ideas, vocabulary exercises, varied student handouts, puzzles, games, reading comprehension quizzes, discussion questions, and both individual and class projects. Its cross-curricular activities include language arts/reading, social studies, mathematics, health/safety, art, music, dance, drama, recipes, and suggestions for real and virtual field trips.
A full answer key is provided. The main topics covered are the American Revolution, Lafayette's role in our War of Independence, Lafayette's Farewell Tour of America in 1824-5, and everyday life and customs in rural America in the 1820s.
ISBN 978-1945448133 (Paperback)
ISBN 978-1945448140 (eBook)
Fiction/Historical
8.5 x 11, 98 pages
Publication date: April 1, 2018
~~~~~
Dorothea Jensen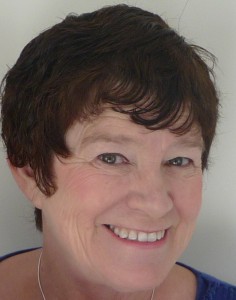 , born in Boston, Massachusetts, grew up in Chillicothe, Illinois. She majored in English literature at Carleton College. After teaching high-school English and serving as a Peace Corps volunteer in Brazil, she earned a master's degree in education at the University of New Mexico.
In 1989, Harcourt Brace Jovanovich published Dorothea's novel for young readers about the American Revolution, The Riddle of Penncroft Farm. In addition to other honors, it was named an International Reading Association Teacher's Choices Selection and is read in classrooms throughout the U.S.
A Buss from Lafayette is set in the small New Hampshire town where Dorothea lives. Two things inspired her to write this story. First was learning that Lafayette passed right by her house during his 1824-5 "Triumphal Tour." Another was meeting a woman whose ancestor received a kiss from Lafayette. That "buss," passed down through generations, eventually came to Dorothea. This sparked her Interest in Lafayette's contributions to our struggle for independence.
Dorothea also enjoys writing rhyming verse. She has written a series of award-winning illustrated modern Christmas stories in verse featuring Santa's Izzy Elves.
Please follow and like us: