New Release – Romantic Comedy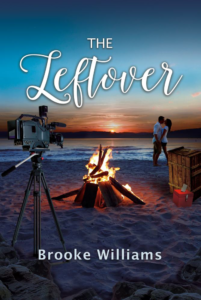 This book is available.

Megan Malone is the ultimate homebody. When her sister talks her into going on The Leftover, a local version of the TV show Survivor, she isn't sure she'll make it past the first vote. Cane Trevino is nursing a broken heart by joining the show as a medic. With time away from his regular job and a dozen contestants to distract him, he hopes he can finally get over the woman he thought was "the one."
As the contests ramp up, Megan faces her shortfalls as well as the bullies that hit the beach alongside her while harboring a crush on the show's medic. How far will Megan get on the show? Will Cane get over his broken heart? Join a host of characters for contests filled with laughs, blind sides around every corner, and the ultimate showmance. Who will be The Leftover?
~~~~~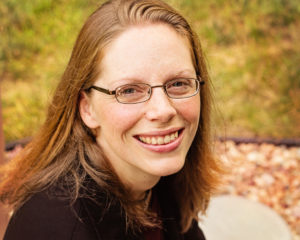 Brooke Williams is a stay-at-home mom/freelance writer/author. She attributes her humor to her two young children for keeping her in the lack of sleep realm on a permanent basis. Brooke is a former radio announcer and producer who also did a brief stint as a TV traffic reporter. Now, she writes novels as well as articles, blogs, and copy for clients on a freelance basis during the one-hour a day her daughters allow her the time.
She has been married to her husband, Sean, since 2002 and they have two beautiful daughters, Kaelyn and Sadie.
For more information about Brooke's work, visit her website at AuthorBrookeWilliams.com. You can connect with Brooke on Facebook and Twitter.

The Leftover is available in the BQB online store. All versions (print and eBook) are available through the following retailers, as well as all other major book and eBook retailers :