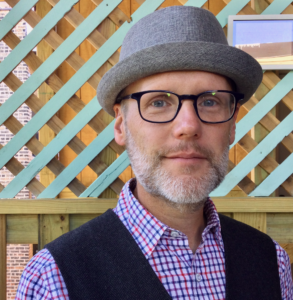 About the Author
Garth A. Fowler lives, runs, and writes in Chicago. He studied psychology at the College of Wooster and went on to get a PhD in behavioral neuroscience from the University of Washington.
As a cognitive neuroscientist and academic he has published numerous scientific papers, articles, and book chapters on vision, cognition, and attention. He has also published articles on career preparation for young scientists and humorous stories on being a scientist in the highly-regarded journal "Science."
An avid storyteller you can find him performing at story-telling events in Chicago and can follow him @GarthAFowler1 on Twitter and @GarthAFowler on Instagram. "Calm Undone," which releases in 2021 is his debut novel.
Connect with the Author
Books