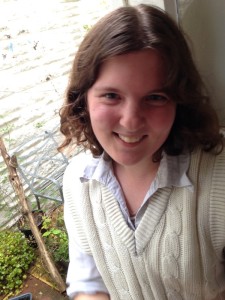 About the Illustrator
Rebecca is an autistic illustrator living in the UK. She loves history and nature, but comics and illustration most of all!

Her passion has led her to work for The Guardian and Jessica Kingsley Publishing. She is most famous for the online comic 'Understanding The Spectrum', a comic explaining autism that has been shared in several books and used by parents, teachers and doctors.
Explore
Connect with the Author