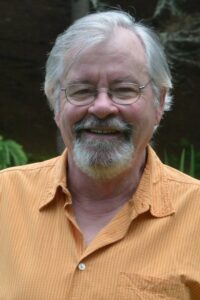 About the Author
If not for his ten brothers and sisters, Richard Quinn might have been an only child. He grew up near Lake Superior in Michigan's north. He joined the Navy during Vietnam, then attended Michigan State University with hopes of being a doctor. Instead, he became a carpenter. He's been told it was a decision that spared lives.
For many years Quinn worked as a journalist, chasing hard news in a sleepy Connecticut town, and scratching out satirical columns designed to lighten the hearts of local citizenry—an enjoyable pursuit that won notice from The New England Press Association. He was also noticed by The Hartford Courant for a lenghty fictional piece celebrating Mark Twain's "Connecticut Yankee." Twain was one, transplanted like Quinn, a century apart.
Richard lives in Unionville, Connecticut.
Explore
Visit Author's Official Site
Connect with the Author

Books