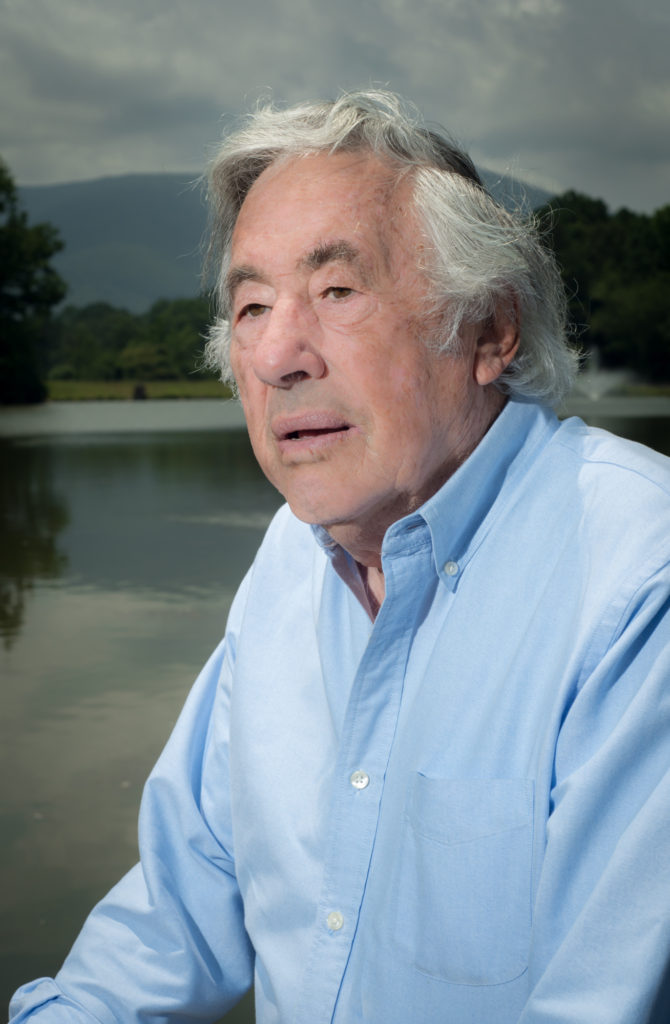 About the Author
Shelly Frome is a member of Mystery Writers of America, a professor of dramatic arts emeritus at the University of Connecticut, a former professional actor, and a witer of crime novels and books on theater and film. He is also the film columnist for Southern Writers Magazine and writes monthly profiles for Gannett Media.
His fiction includes Sun Dance for Andy Horn, Lilac Moon, Twilight of the Drifter, and Tinseltown Riff. Among his works of nonfiction are The Actors Studio and texts on the art and craft of screenwriting and writing for the stage. The Secluded Village Murders is his latest published foray into the world of crime and the amateur sleuth.
Frome lives in Black Mountain, North Carolina.
Explore
Connect with the Author
Books