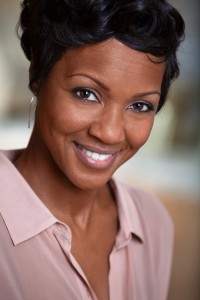 Tamika Christy has had a lifelong love of writing.
About the Author
A Bay Area native, Tamika Christy began writing at an early age, prompted by the gift of a journal for Christmas. With pen in hand, she continued writing throughout college where she realized her talent for creating intriguing plots and multidimensional characters. Tamika perfected the art of using words to paint vivid landscapes of the emotions, triumphs, and madness of life. Tamika continued to nurture her love for writing while attending law school, where she gave birth to her first novel, Anytime Soon. Tamika describes her writing as urban prose—funny, warm, soulful with blunt dialogue and familiar realism.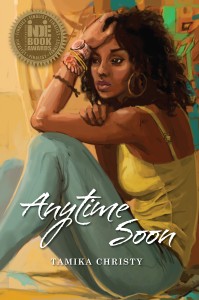 Tamika's life experiences have been filled with rich experiences and a loving cast of delightful family and friends.  Her stories embody characters and plots that are based on the premise that we are all flawed in some way but our individual imperfections make us uniquely who we are. Beyond writing, Tamika enjoys cooking, running, and, most of all, spending time with her two beautiful daughters. She continues to reside in the Bay Area and, although she is enjoying the release of her first novel, she is currently busy working on her second.
Connect with the Author
Connect with Tamika at her website or through Twitter.
About the Book
Check out this interview with Tamika!
Anytime Soon is available in the BQB online store. All versions (print and eBook) are available through the following retailers, as well as all other major book and eBook retailers: