New Release — Young Adult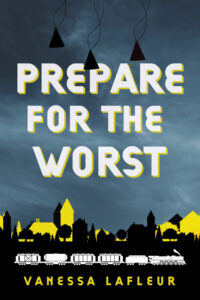 Book three in the Hope for the Best series.
Book three in the Hope for the Best series brings Charlie and Rochelle face-to-face with the consequences of their actions.
After Charlie's worst fears of being discovered by the Defiance become a reality, he is forced to choose between protecting his family and being pulled back into the treachery he hoped he had escaped.
For Rochelle, the stakes are higher than ever and the pressure to finish what her dad started pulls her away from her family and friends.
In book three of the Hope for the Best series, Charlie and Rochelle must each prepare for the worst and accept the consequences of their actions before they lose everyone they love forever.
ISBN 978-1-952782-74-9 (Paperback)
Young Adult Fiction
6 x 9, 350 pages
Publication date: September 6, 2022
This book is available in paperback and eBook format:
~~~~~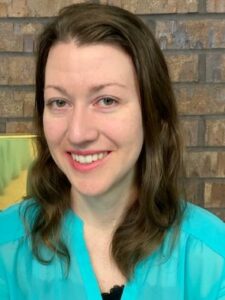 Vanessa Lafleur is a full time high school English teacher, competitive speech coach, and middle school volleyball coach. She lives in Nebraska and teaches at the school she graduated from. Her absolute favorite part of teaching is helping her students discover their writing talents and hone their skills.
When she isn't in the classroom, grading research papers, or coaching at a speech meet, Vanessa enjoys spending time outside, reading, and of course writing. For Vanessa, writing isn't a career but a part of her usual routine. Thanks to her amazing students and their encouragement, Vanessa was inspired to draft a story for them and anyone looking for an adventure about finding your place in the world.
Please follow and like us: