New Release — Children's Book
Whether it's changing seasons, changing scenes, or observing wildlife, nature adds wonder to our lives.
First Steps, First Snow (based on a true story) describes a magical walk in the woods on a winter night.
The poem guides readers on the walk and encourages the observation of nature. Watercolor illustrations show nocturnal animals that live in forests.
At the end, the two children and the animals are all snug and sound asleep — a perfect bedtime story for readers of all ages.
ISBN 978-1-952782-61-9 (Hardcover)
ISBN 978-1-952782-62-6 (eBook)
Children's Non-fiction Picture Book/Animals and seasons
8 x 8, 36 pages
Publication date: September 13, 2022
This book is available in hardcover and eBook format:
~~~~~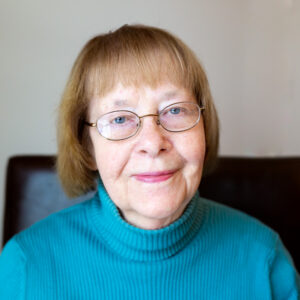 Harriet Hodgson has a B.S. in Early Childhood Education from Wheelock College of Education and Human Development at Boston University, an M.A. in Art Education from the University of Minnesota, and a Certificate in Management from the American Management Association.
After 12 years in the classroom, Hodgson retired from teaching and turned to writing. A freelancer for 39 years, she is the author of thousands of print/online articles and over 40 books. The award-winning author loves writing so much she writes in her sleep!
Please follow and like us: