New Release – Children's Picture Book
Journey through book two in the If We're Gone series, in which the addas, red panda, cheetah, tapir, lemur, lynx and other endangered animals tell their stories and speak about the trouble they're in. Featuring rhyming text and interesting facts, this beautifully illustrated book is perfect for opening up conversations with animal-loving little ones about protecting threatened species.
ISBN 978-1-945448-59-1 (Hardcover)
Children's Picture Book
8 x 10, 40 pages
Publication date: December 1, 2019
~~~~~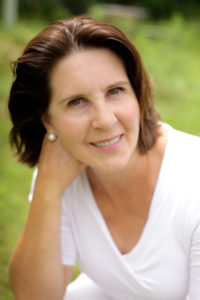 Paige Jaeger is a children's book author who also spent 18 years as an educator, administrator, and librarian. She and currently writes books on endangered species and delivers PD to schools around the USA. She is widely published in many professional journals and has keynoted many state library conventions.
Paige LOVES to see children thinking and caring about their future! Her books are written to inspire thought and understanding. In her spare time, she's a wife, mother, and Granny.
Please follow and like us: