New Release – Juvenile Fiction/Christian/Emotions & Concepts
This book is now available for order.
Daddy, how well does God know me? Does He love me all the time? Will God ever leave me? In this rhyming story, children's probing questions show their desire to learn more about God and His love for them. Compassionate and loving responses from their dads help to lead the children in growing a strong Godly faith.
This story depicts the spiritual leadership of fathers as they teach their children about a caring, unfailing, and capable God.
~~~~~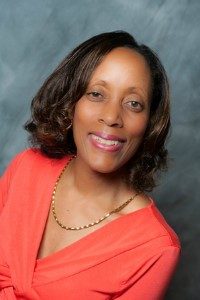 A retired librarian, reading, and music teacher, Vanessa Fortenberry is a true Georgia Peach having lived in the Atlanta metro area all of her life. Inspired by her grandson, Vanessa wrote the children's verse story, "Mama, I Want to See God" published by BQB Publishing. This story was the first book in the "Families Growing in Faith: series. "Daddy, I Want to Know God" is book number two.
Vanessa enjoys singing for the Lord and baking homemade goods for her loved ones.
To learn more about Vanessa and her other writing endeavors, please visit her website: vanessafortenberry.com.
Daddy, I Want to Know God is available for order in the BQB online store. All versions (print and eBook) are available for order through the following retailers, as well as all other major book and eBook retailers:
Please follow and like us: