New Release — Thriller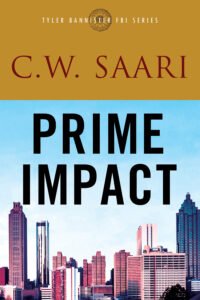 Fugitive Terry Hines, suspected of involvement with terrorists, has been on FBI Agent Tyler Bannister's radar for some time when Federal prosecutor Kendall Briggs is murdered and a microbiologist at the CDC is stabbed to death and a biotoxin is missing. Bannister suspects the crimes are all related. The investigation takes a personal turn when Bannister's daughter is kidnapped and he is in a race against time to save his daughter and neutralize a biological attack.
ISBN 978-1-945448-63-8 (Paperback)
Thriller / Terrorism
6 x 9, 371 pages
Publication date: April 1, 2020
(Book 1 in the Tyler Bannister FBI series: The Mile Marker Murders – ISBN 978-1-937084-26-4)
This book is available in paperback and eBook format:
~~~~~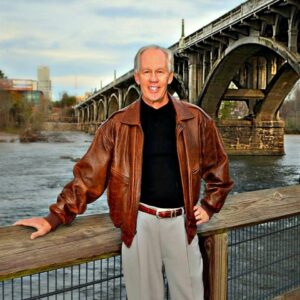 A former Marine Corps officer, C.W. spent twenty-seven years as an FBI Special Agent who supervised undercover operations and espionage cases. C.W. is a graduate of Whittier College, Willamette University Law School, and the National War College.
His service in the Marine Corps included being a prosecutor or defense counsel in 400 military trials including murder cases. His career in the FBI involved investigations ranging from bank robberies and kidnappings to extortions and espionage.
While in Washington, D.C. he directed one of the largest technical undercover cases in the U.S. Due to his experience in strategic planning, security operations, and crisis management, he was tasked with designing the Federal Government's Top Secret Intelligence Center for the Centennial Olympic Games in Atlanta. C.W. has also served as a government consultant, foreign counterintelligence instructor, and private investigator. Currently he resides in Lexington, South Carolina with his wife Carol. He enjoys cycling, golf, and working on his next novel.