New Release — Young Adult Fiction
Be careful of what you wish for. Sixteen-year-old Mark Chamberlain always dreamed of playing in a state championship basketball game. But he never envisioned a nightmare performance that would bring utter humiliation and scar him as an outcast at school.
Classmates begin to call Mark "Wilt" Chamberlain because he melts under pressure.To top it off, Mark's father won't come to his games. When it feels as though the world is against him, with the support of a beautiful girl, Mark tries to summon the inner strength and courage to be different—just like legendary basketball star Wilt Chamberlain.
ISBN 978-1-945448-28-7 (Paperback)
YA Fiction
6 x 9, 220 pages
Publication date: May 1, 2019
~~~~~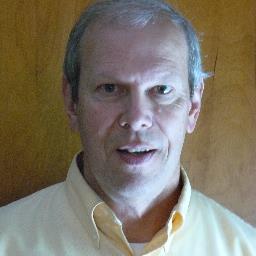 Growing up, Bob Moseley dreamed of becoming a pro athlete. When reality finally set in, he decided to do the next best thing: write about sports.
Bob is the author of "Out of Bounds," a national Readers' Favorite award-winning sports mystery about a high school scandal that hits a little too close to home. His second book "Choker" is due out in May, 2019. In addition to penning young adult novels, Bob has written for Sports Illustrated, The New York Times, and Tennis magazine and been honored with New England writing awards from the Associated Press, along with a first-place award for Children's Stories from Writers International Forum. He's a graduate of Wittenberg University in Ohio, where he played baseball and football.
Please follow and like us: