New Release — YA Sports Fiction
A struggling minor league baseball pitcher is suddenly unhittable. But why?
Tommy Browning is hopelessly trapped in his baseball dream. Wallowing in Single A with Macon Peaches, he doesn't know if he'll ever make The Show—the major leagues—or if his dream of a professional career is even worth pursuing.
But fate steps in and the 21-year-old pitcher is launched on a roller-coaster ride that he can't control, much less understand.
He has "The Gift," but can he keep it?
ISBN 979-8-88633-000-7 (Paperback)
ISBN 979-8-88633-001-4 (eBook)
YA Sports Fiction
6 x 9, 250 pages
Publication date: March 21, 2023
This book is available in paperback and eBook format:
~~~~~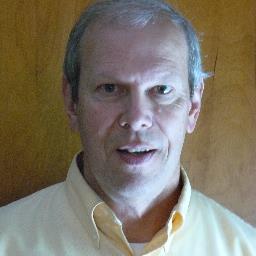 Bob Moseley is the author of two national award-winning sports novels, Out of Bounds and Choker.
He has written for Sports Illustrated, The New York Times, and Tennis magazine and is a career sports journalist.
Bob lives in Peachtree City, Georgia.
Please follow and like us: