New Release — Children's Book
Reading this charming poem to or with a child can foster confidence and encourage leadership.
Authors Hodgson and Kasten believe that great leadership can be learned from a young age. This beautifully illustrated and thoughtful book is meant to be shared and enjoyed while giving children tools to find their own unique gifts and the values that make great leaders.
As Hodgson and Kasten write, "There's a leader inside every girl and boy."
978-1945448973 (Hardcover)
Children
8 x 8, 42 pages
Publication date: March 1, 2021
This book is available in hardcover and eBook format:
~~~~~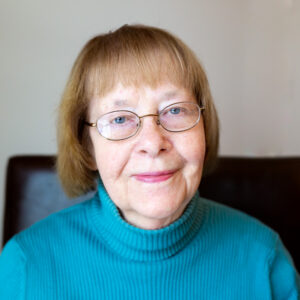 Harriet Hodgson has a B.S. in Early Childhood Education from Wheelock College of Education and Human Development at Boston University, an M.A. in Art Education from the University of Minnesota, and a Certificate in Management from the American Management Association.
After 12 years in the classroom, Hodgson retired from teaching and turned to writing. A freelancer for 39 years, she is the author of thousands of print/online articles and 41 books. The award-winning author loves writing so much she writes in her sleep!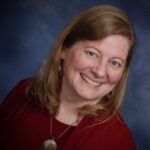 Kathy Kasten is the founder and CEO of Lion Crest Leadership, LLC. She has a B.S. in Business Administration from Winona State University. She is also an Accredited Advanced DISC Human Behavior Specialist with Personal Insight, Inc. and a John Maxwell Certified speaker, coach, and trainer.
Kasten is a contributing author for the best-selling book, "Discover Your Team's Potential." She has been an entrepreneur, small business owner, keynote speaker, online course creator, and worked in corporate management. She is a blessed wife,mother, and grandmother who enjoys family, cats, and music.